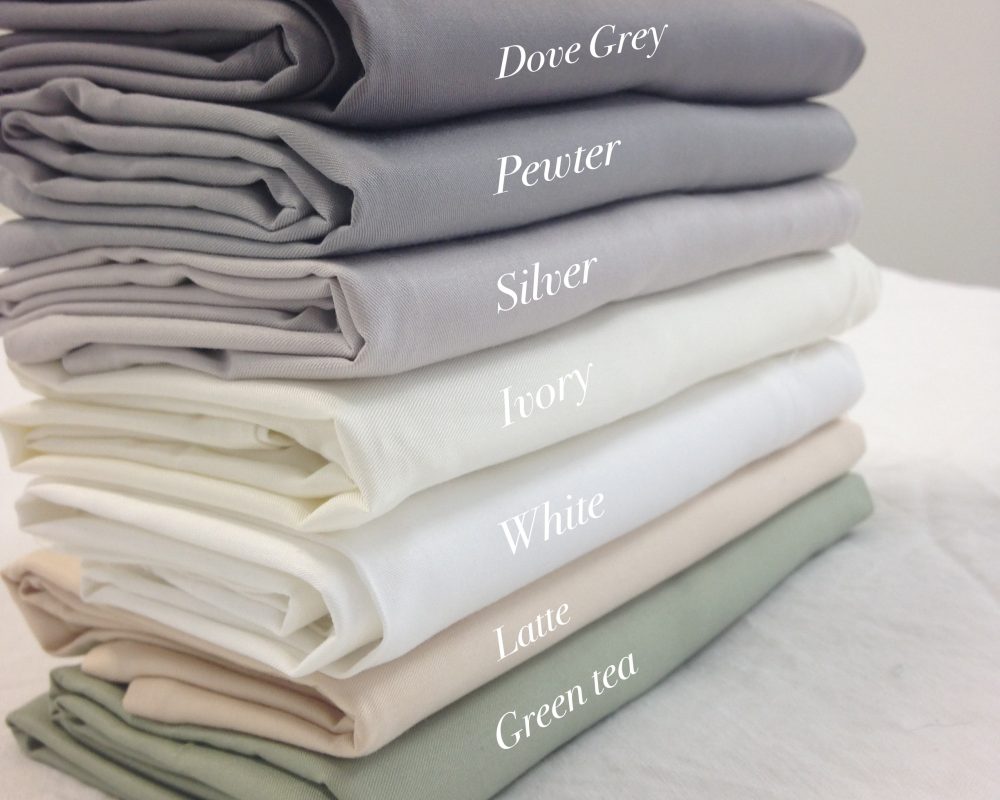 Ultra Soft as silk
Most Comfortable
Luxurious sheets for your house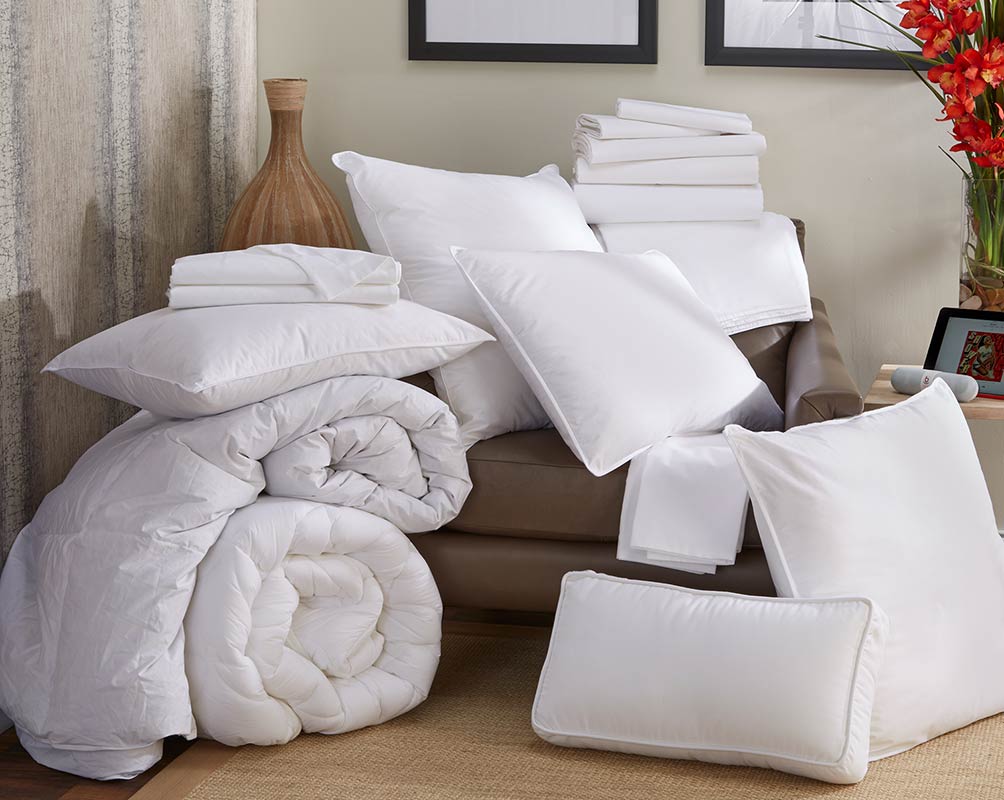 Hypoallergenic
High Quality Breathable
Safely Machine Wash for Long-Term Use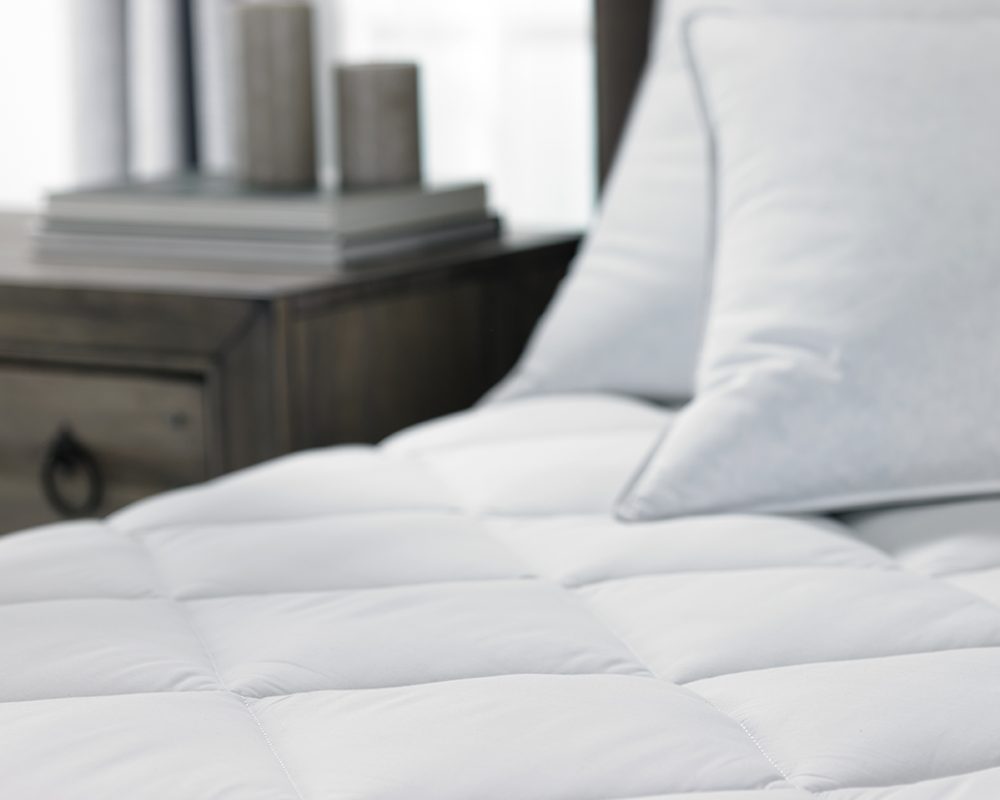 Protects Against Dust Mites, Urine, Perspiratio, Allergens and Bacteria
Fitted Sheet Style design with filling.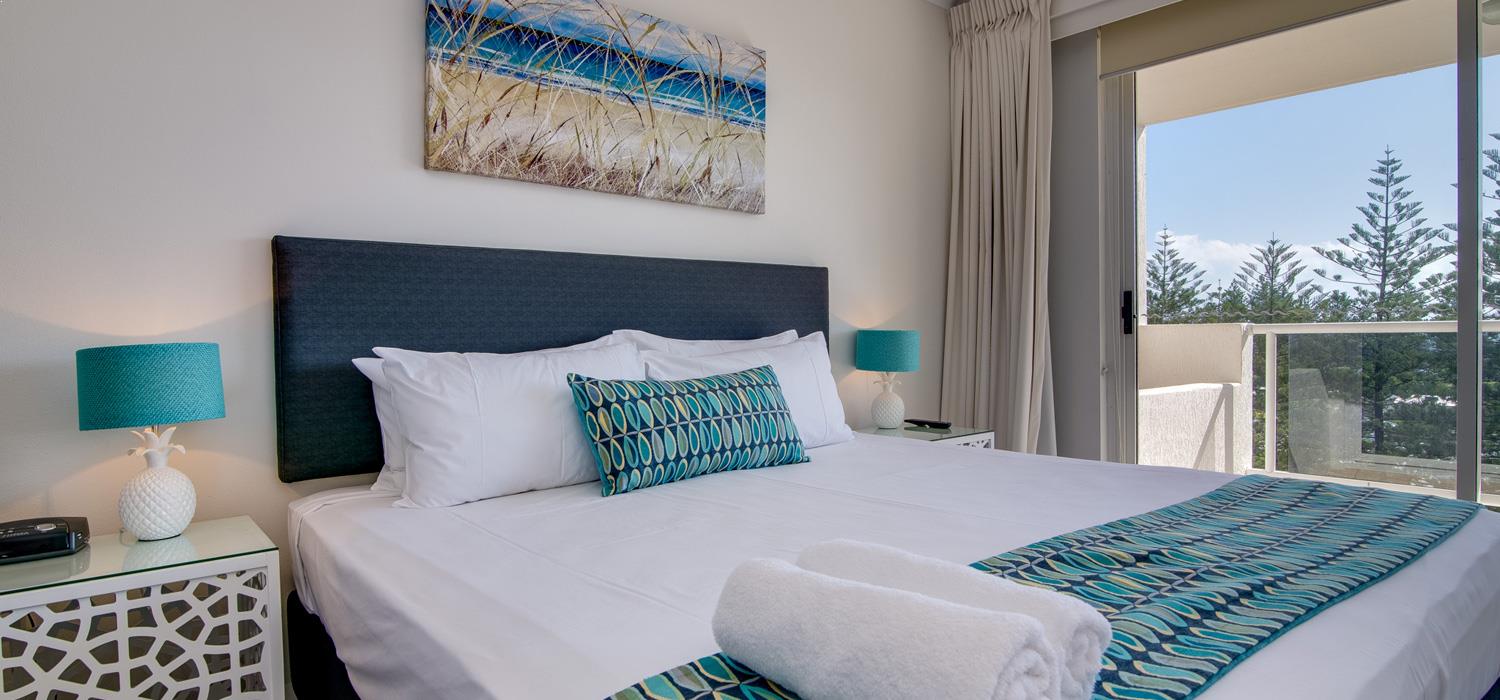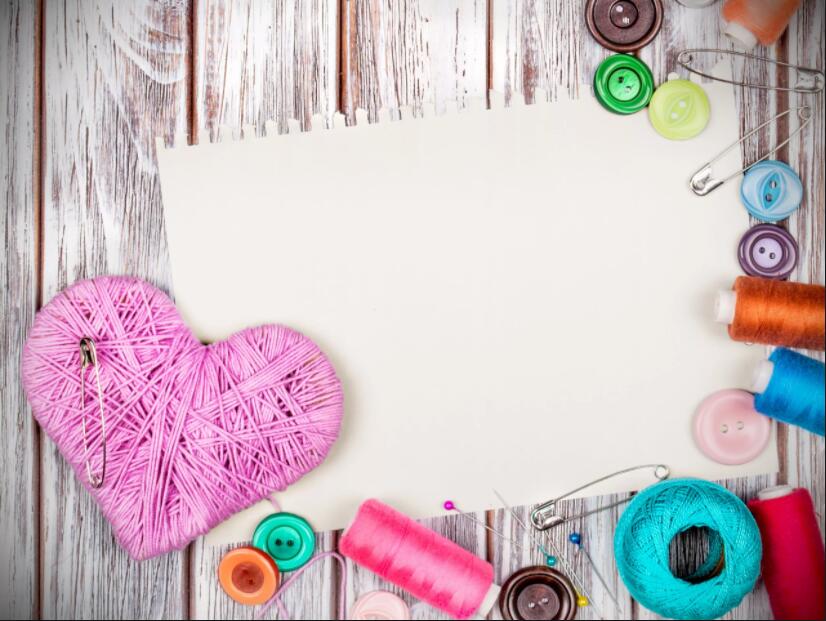 Chongqing Huilida Trade Co., Ltd is a professional company specializing in home textile products. The facilities located in Chongqing which in Southwest of China.
The owner of Hulida has been successful in the textile exporting business for more than 22 years and has built Huilida from his knowledge and experience in the industry. Huilida has grown to become a long-term partner to many professional importers in USA and Europe who are playing important roles in their respective business markets.
Huilida was founded based on a strong belief in long-term collaboration and business partnership as the cornerstone of successful business. Based on the commitment to this belief, Huilida has developed specialised cooperatatives with manufacturers and invested many resources in order to ensure satisfactory quality production and social compliance.
Thanks for your visiting!